What is Ryder Cup?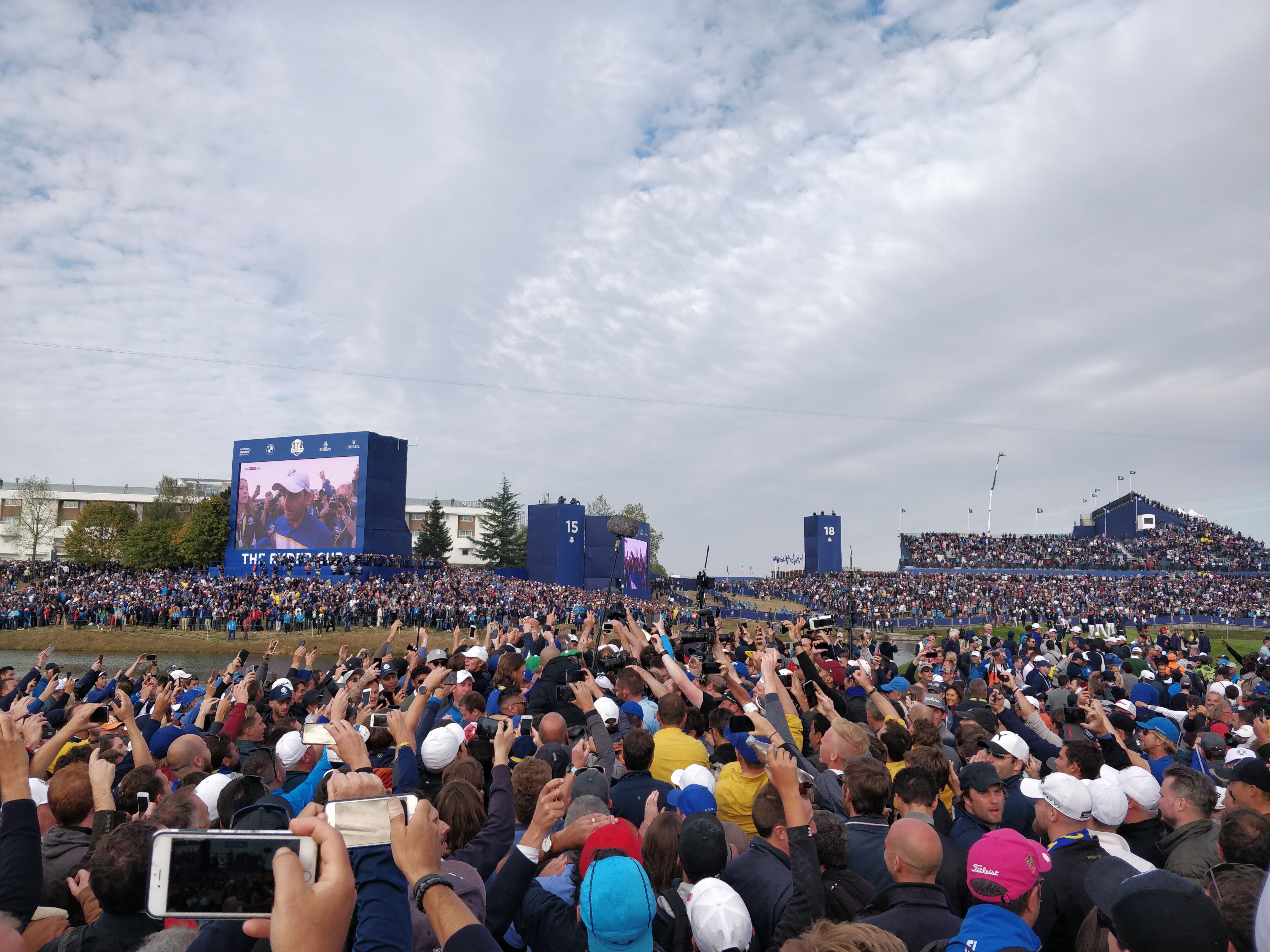 The Ryder Cup - short for the official name "The Ryder Cup Matches" - is currently the most important international golf event. Since 1927 it takes place every two years and brings together a US and a European team.
The competition usually is performed during the fall season, between September and October, and is played every two years alternately in a European or American city.
How are the teams composed?
Europe and the United States have different criteria for selecting golf players who will defend their colors during the Ryder Cup.
Europe
Since 2018 in the Old Continent are part of team the four players who won the most points in the European tour, four others based on the world ranking and for the last four players the captain has the wild cards at his disposal to complete the team without looking at the rankings.
United States
The selection for American golfers starts with the four major tournaments of the year before and ends in August of the Ryder Cup's year. The first eight pass automatically; the captain assigns the remaining four seats by wild card at his discretion.
2023: the Ryder Cup in Rome
Rome will host the 2023 Ryder Cup
On 14 December 2015, Italy was awarded the right to host the 2023 Ryder Cup. The race will take place in Rome and the official gaming venue will be the Marco Simone Golf & Country Club: it will be the third time that the most prestigious competition of golf will be played outside of Great Britain (after the edition hosted by Spain in 1997 and the one scheduled in France for 2018).
The event takes place over a total of six days, three of which are practice and three are competitions, during which the best 12 European golfers and the top 12 Americans compete for the prestigious trophy.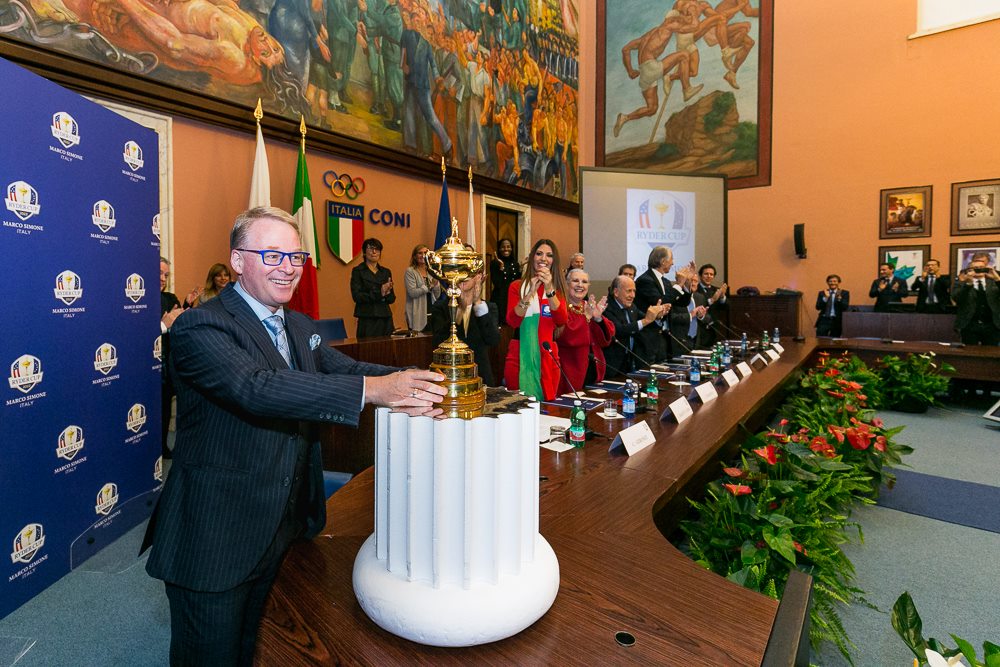 The Court
With the aim of being a point of reference in the world of golf, the competition court undertook the first renewal operations, preparing to welcome the 50,000 daily spectators expected for the 2023 Ryder Cup. The changes, which include a route of a completely new game, including the construction of new internal roads, lakes and cart routes. The project will be completed in the spring of 2020.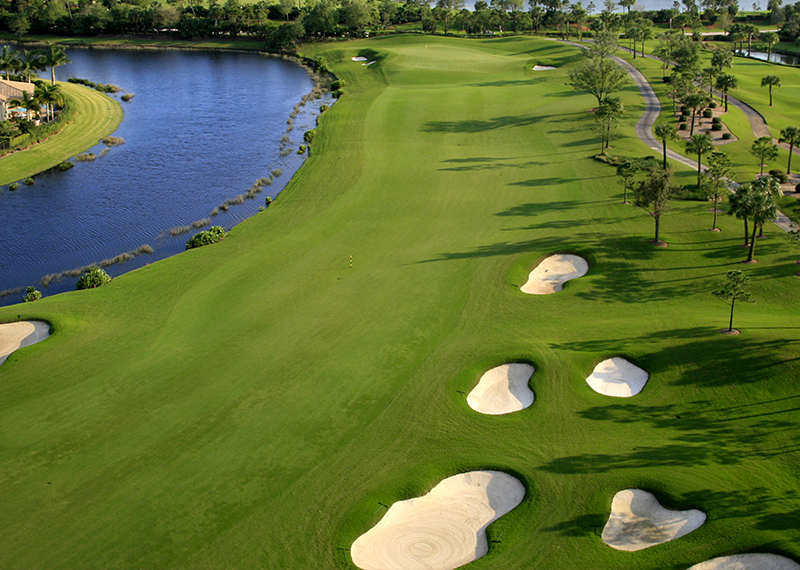 How to participate to the event?
Check out our packages and e-mail us to info@golftourexperience.com