Tea Time Blog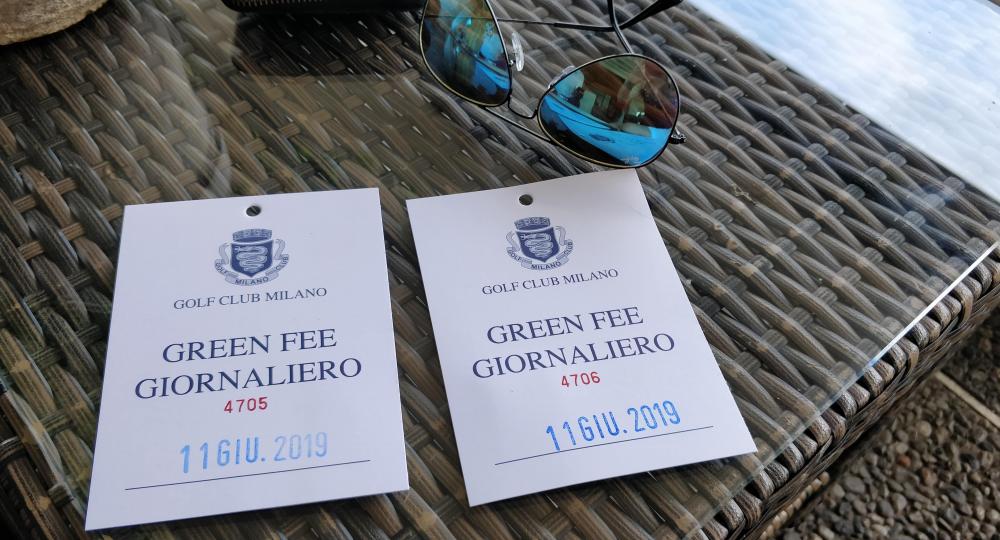 A Golf PRO by your side !!!!!
Do you want to play Golf? If you'd love to start you MUST call on a Golf PRO.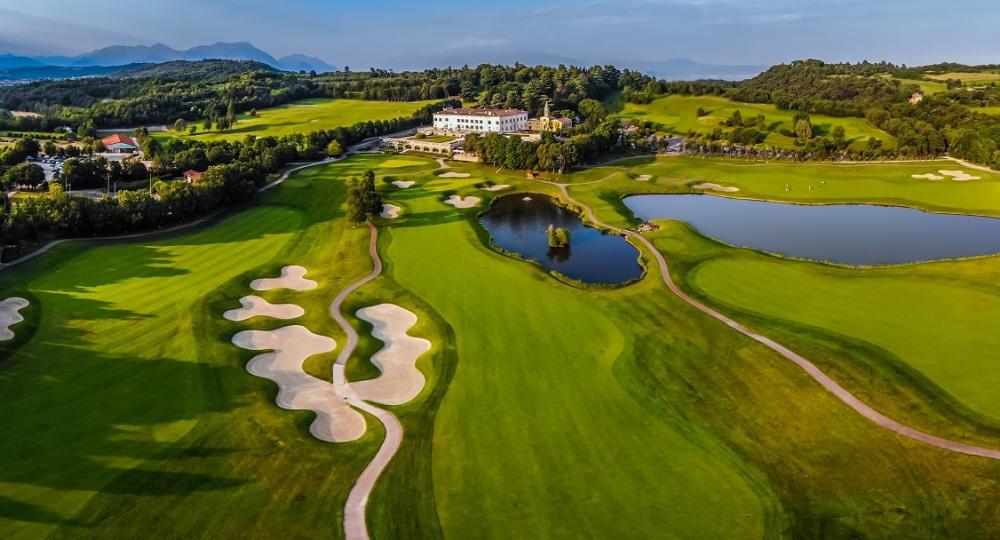 Arzaga Golf Club by Paolo Ducoli
There are few golf courses with a club house from which you can see the departures of holes 1 and 10 and the greens of 9 and 18.
The Arzaga Golf Club is one of these.